Click to Read cair's new Report. (1)
Click to Read cair's new Report. (3)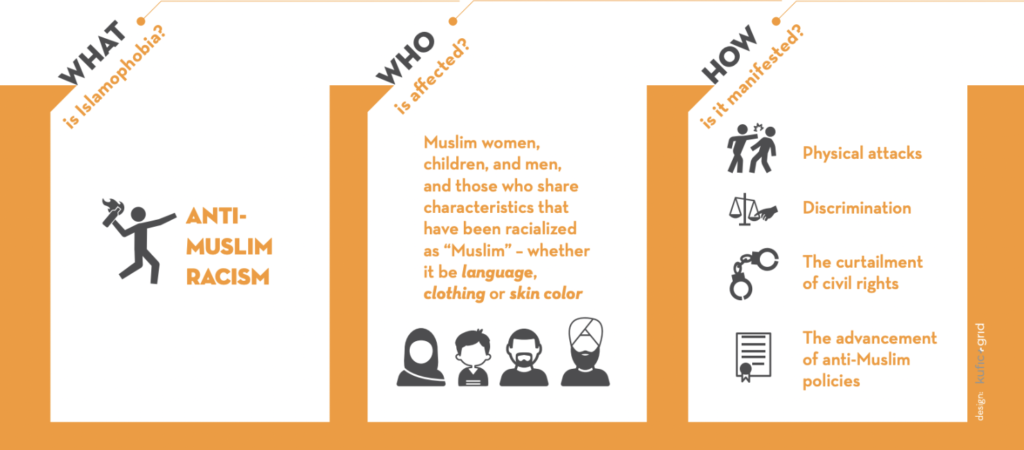 CAIR is reissuing our definition of Islamophobia here as we continue to urge employers, schools, media, government entities, and others to identify and address Islamophobia and anti-Muslim racism wherever it may appear.
Read More
CAIR'S MISSION AND VISION
CAIR's vision is to be a leading advocate for justice and mutual understanding.
CAIR's mission is to enhance understanding of Islam, protect civil rights, promote justice, and empower American Muslims.
La misión de CAIR es proteger las libertades civiles, mejorar la comprensión del Islam, promover la justicia, y empoderar a los musulmanes en los Estados Unidos.